VIPP CLASSICS VERSIONED FOR THE OUTDOORS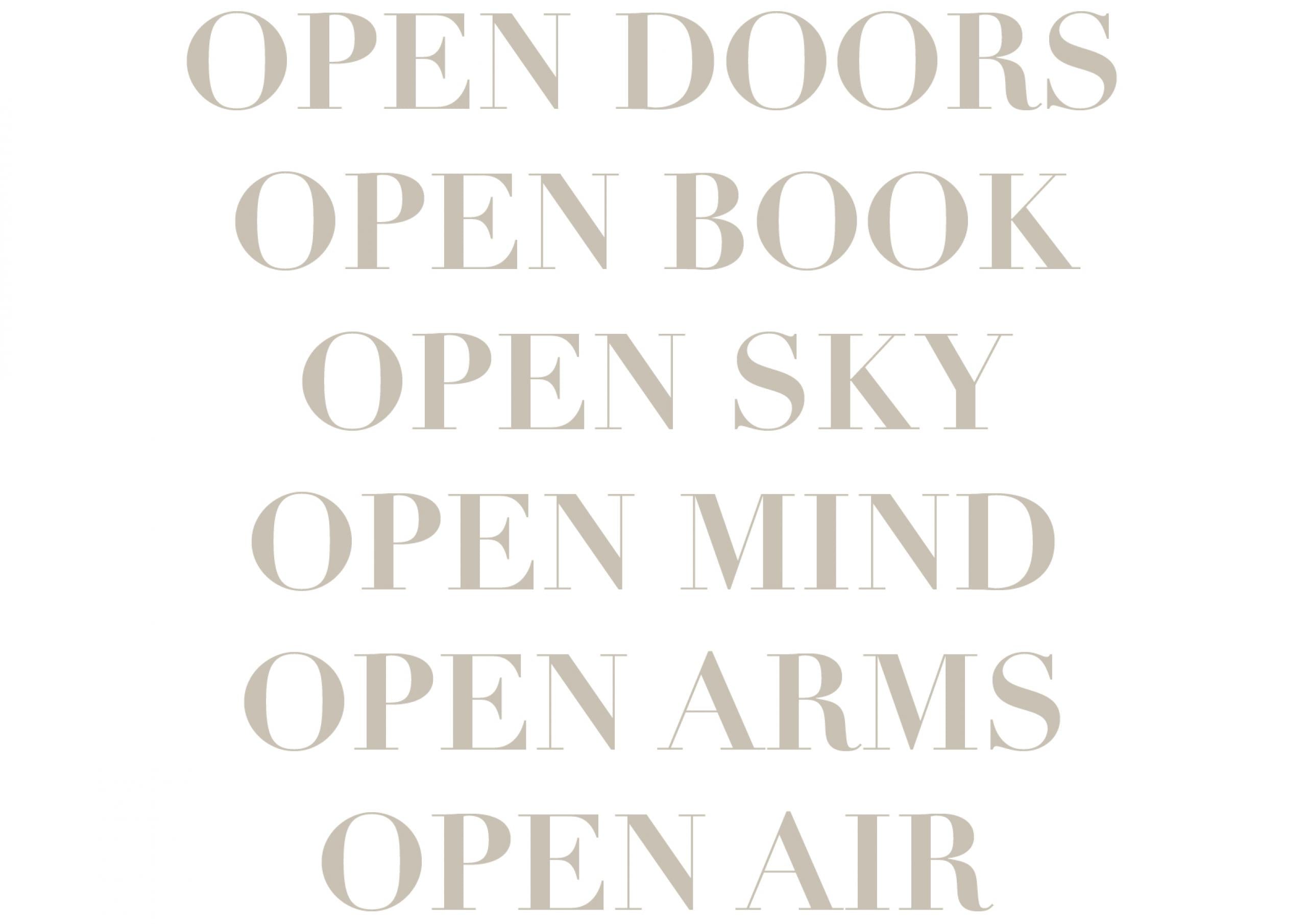 "A dose of fresh air is injected into Vipp's design philosophy honed over 80 years. Versioned for the outdoors a series of Vipp furniture pieces now comprises our first step into the outdoor category."
– Kasper Egelund, CEO and 3rd generation of Vipp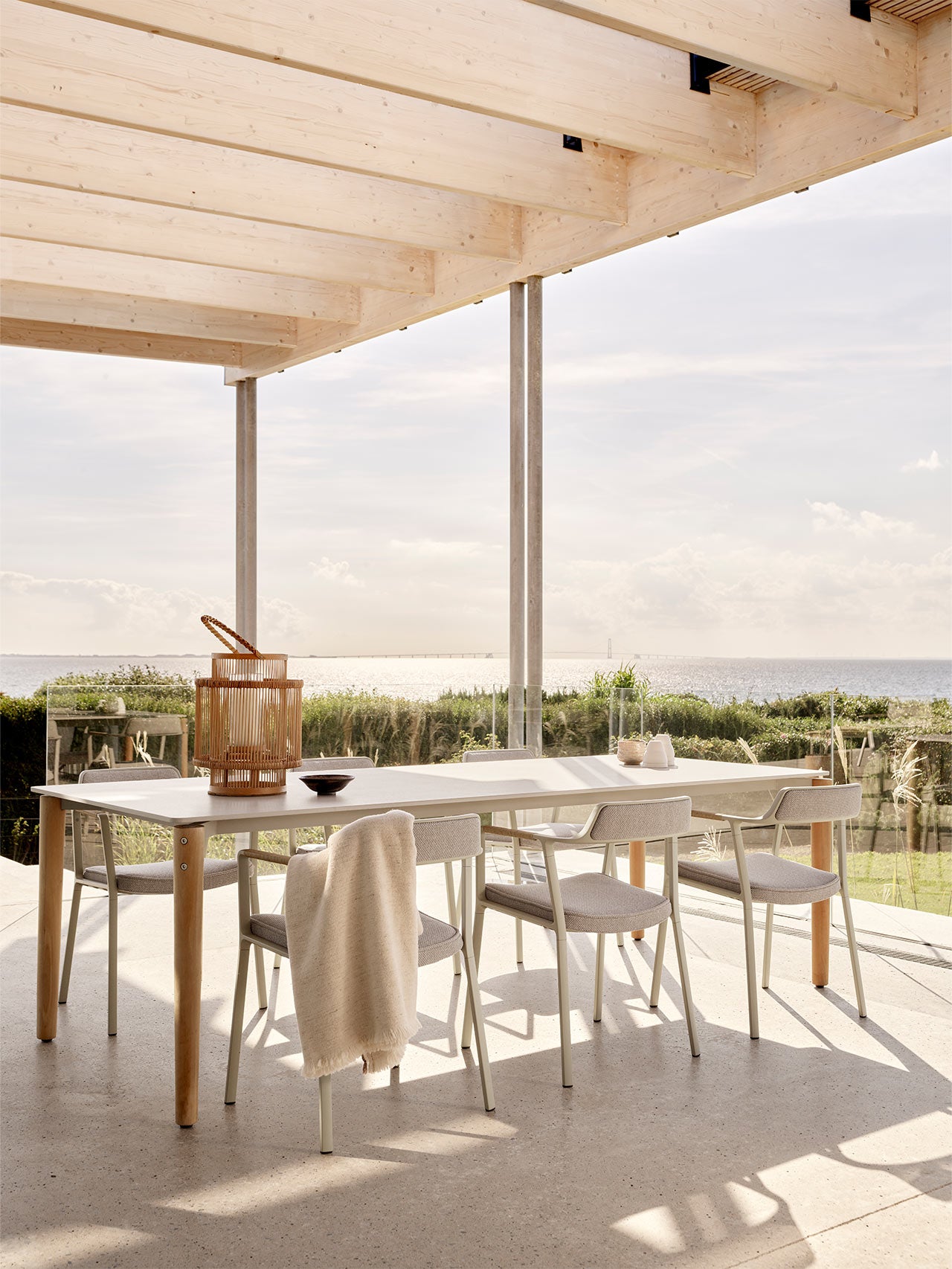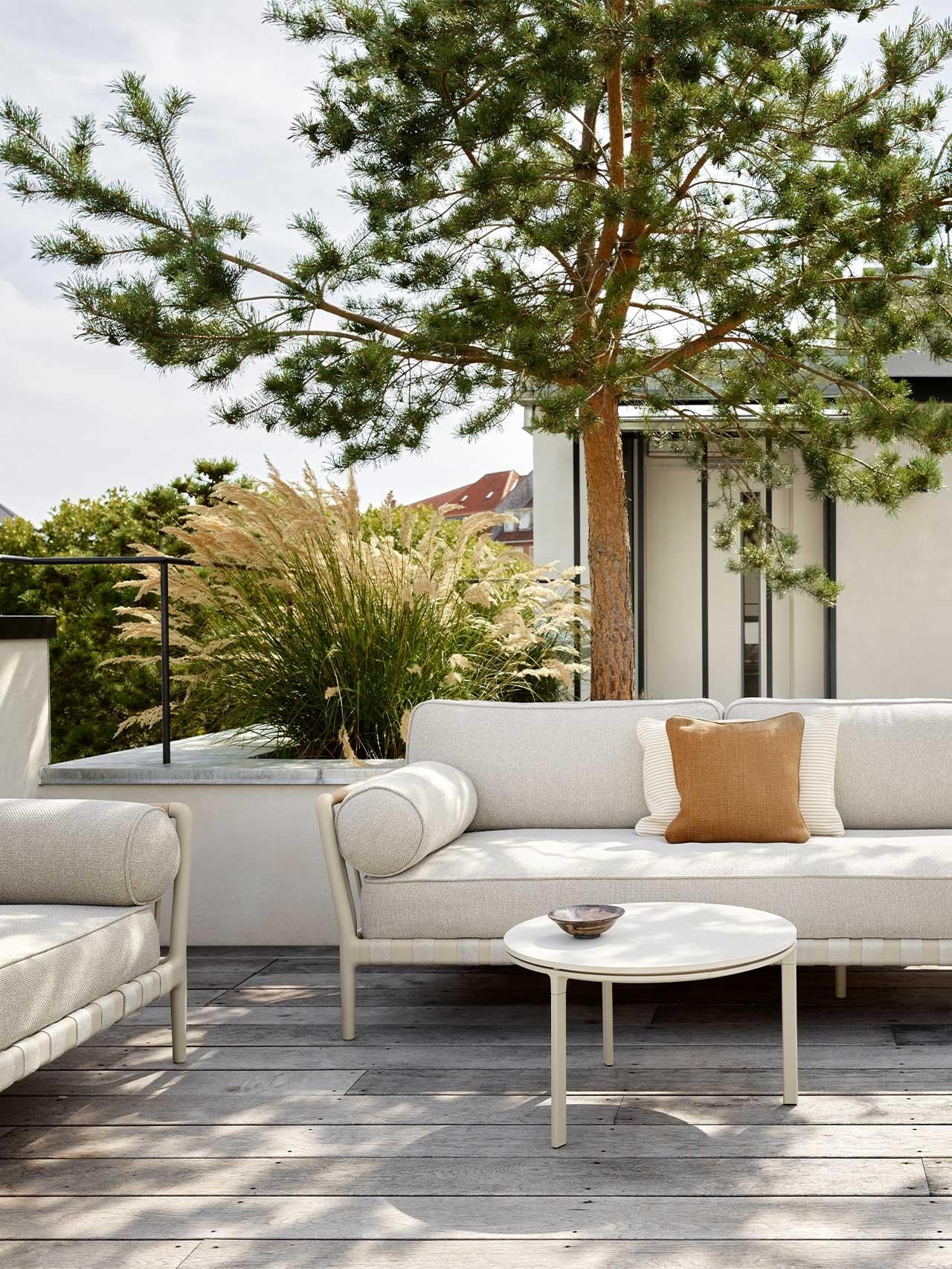 VIPP711
Open-Air chair
Like its original counterpart, the outdoor version carries the same airy expression of spindly legs and armrests divided by a comfortable cushion in waterproof and UV-resistant textile.
SHOP NOW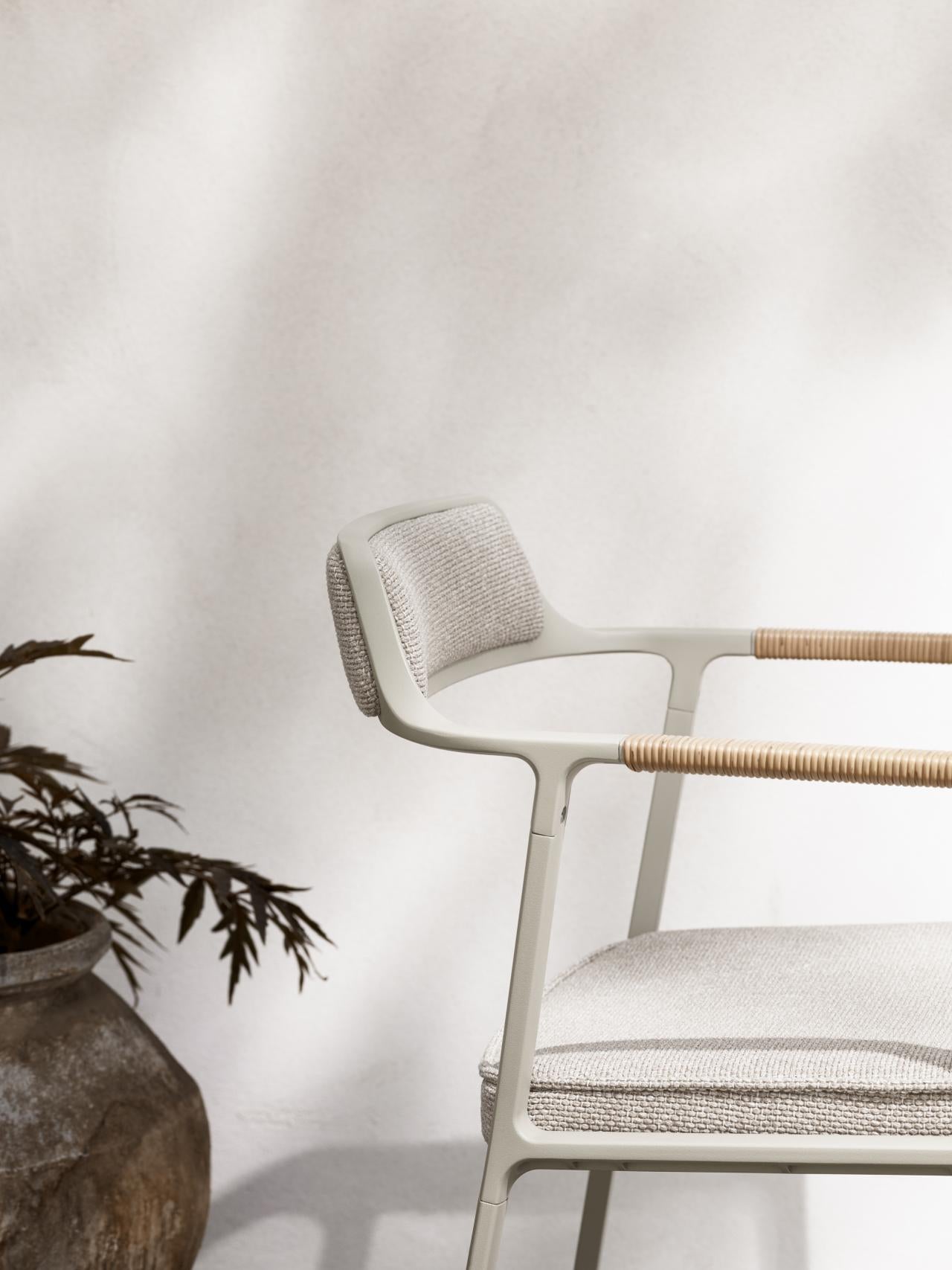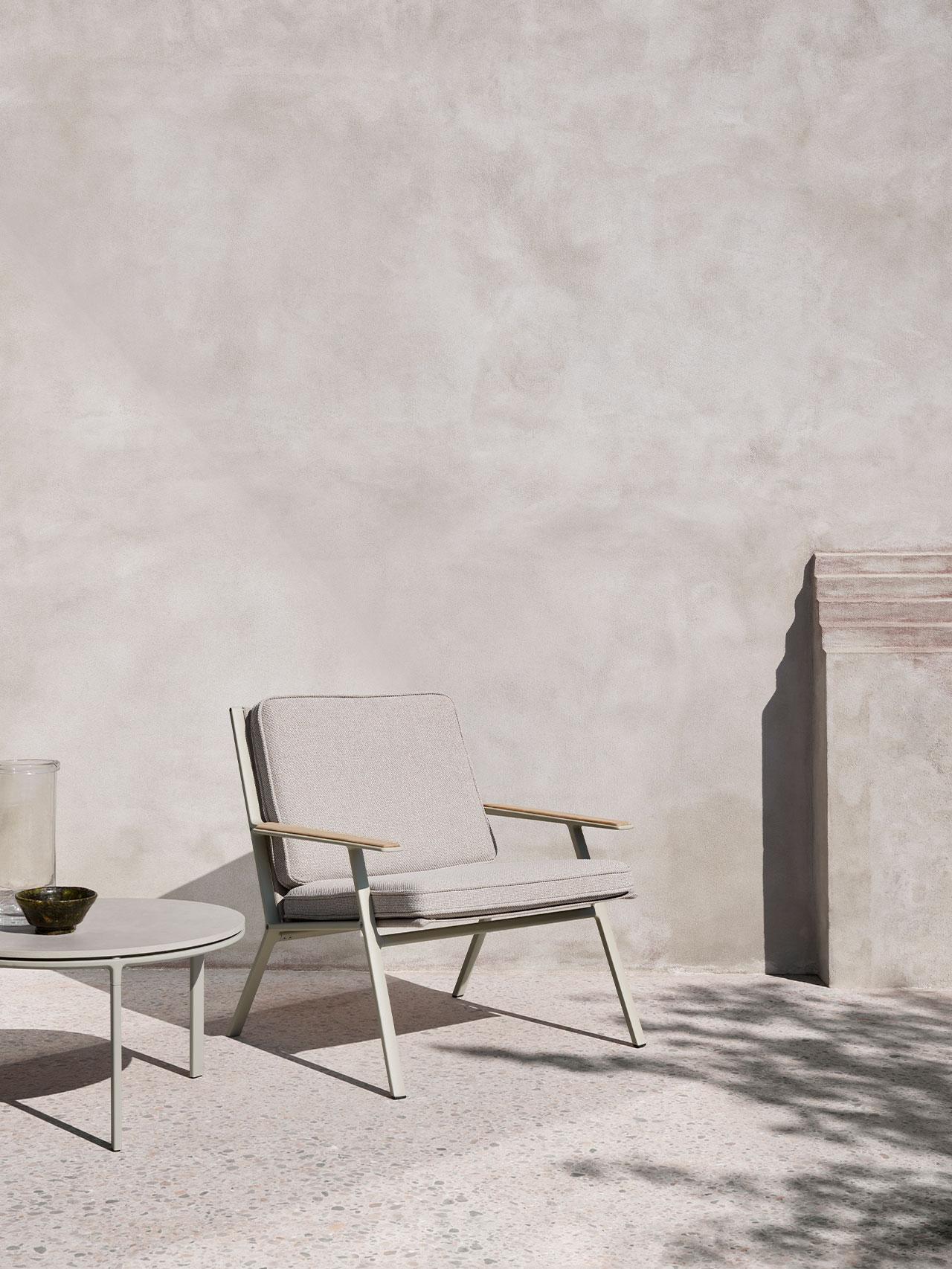 VIPP713
Open-Air lounge chair
Modelled after its indoor counterpart, the lounge chair iterated for the outdoors is available in a light grey coating matching the two separate, removable, and washable cushions making up the backrest and the seat.

The upholstery is made in 100% Ten Stars yarn woven in Italy's Lombardy region. A vibrant two-tone effect characterises the textured surface and grants the collection a tactile sophistication.
SHOP NOW
VIPP714
Open-Air coffee table Ø60
The smallest of the two coffee tables combines spindly legs with a solid ceramic top. Consisting of a three-legged aluminum frame with a 12 mm ceramic tabletop in Ø60 cm, the coffee table offers a durable and monochrome look for the lounge area. It can be combined with the Vipp716 Ø90 coffee table.
SHOP NOW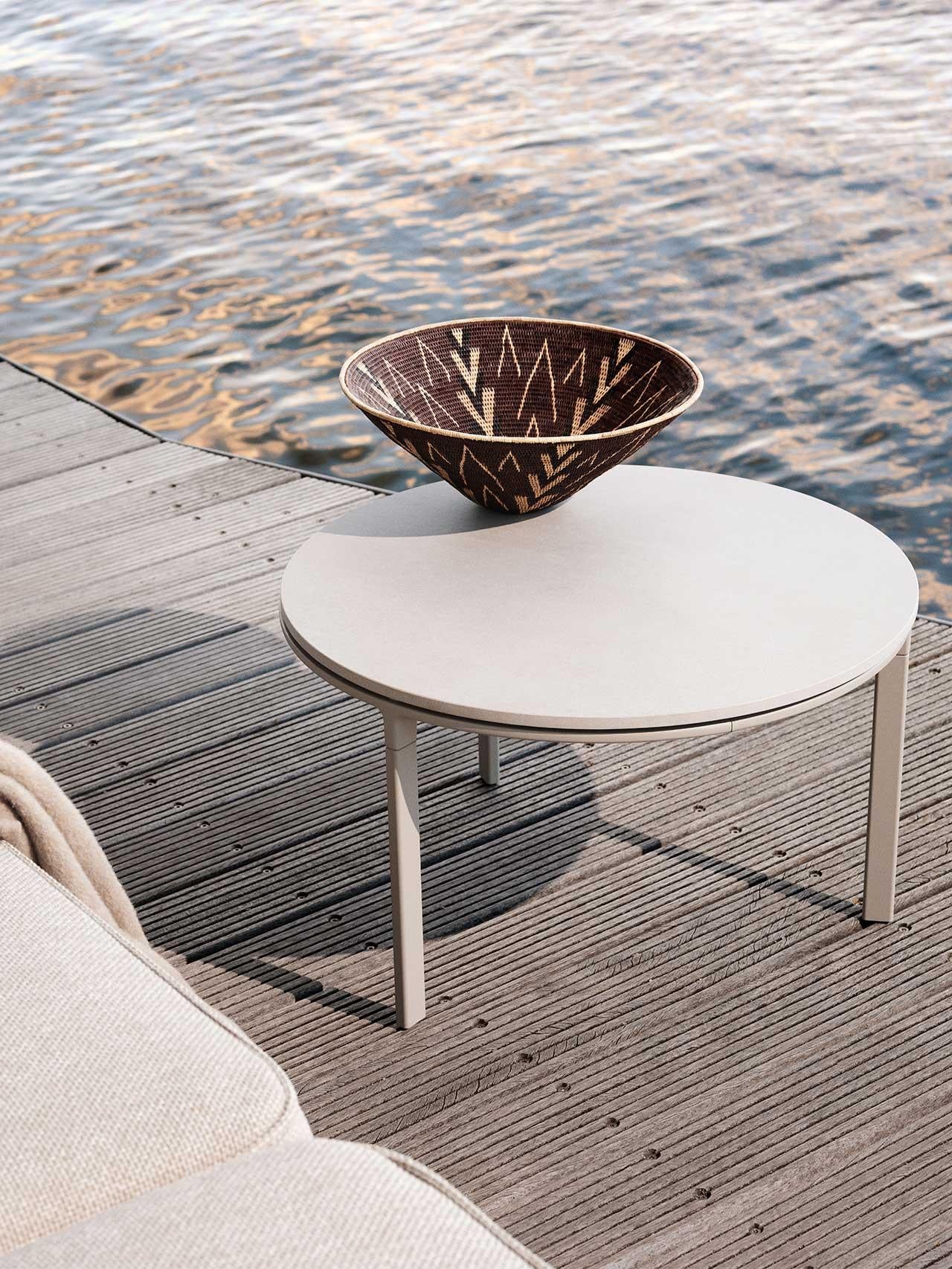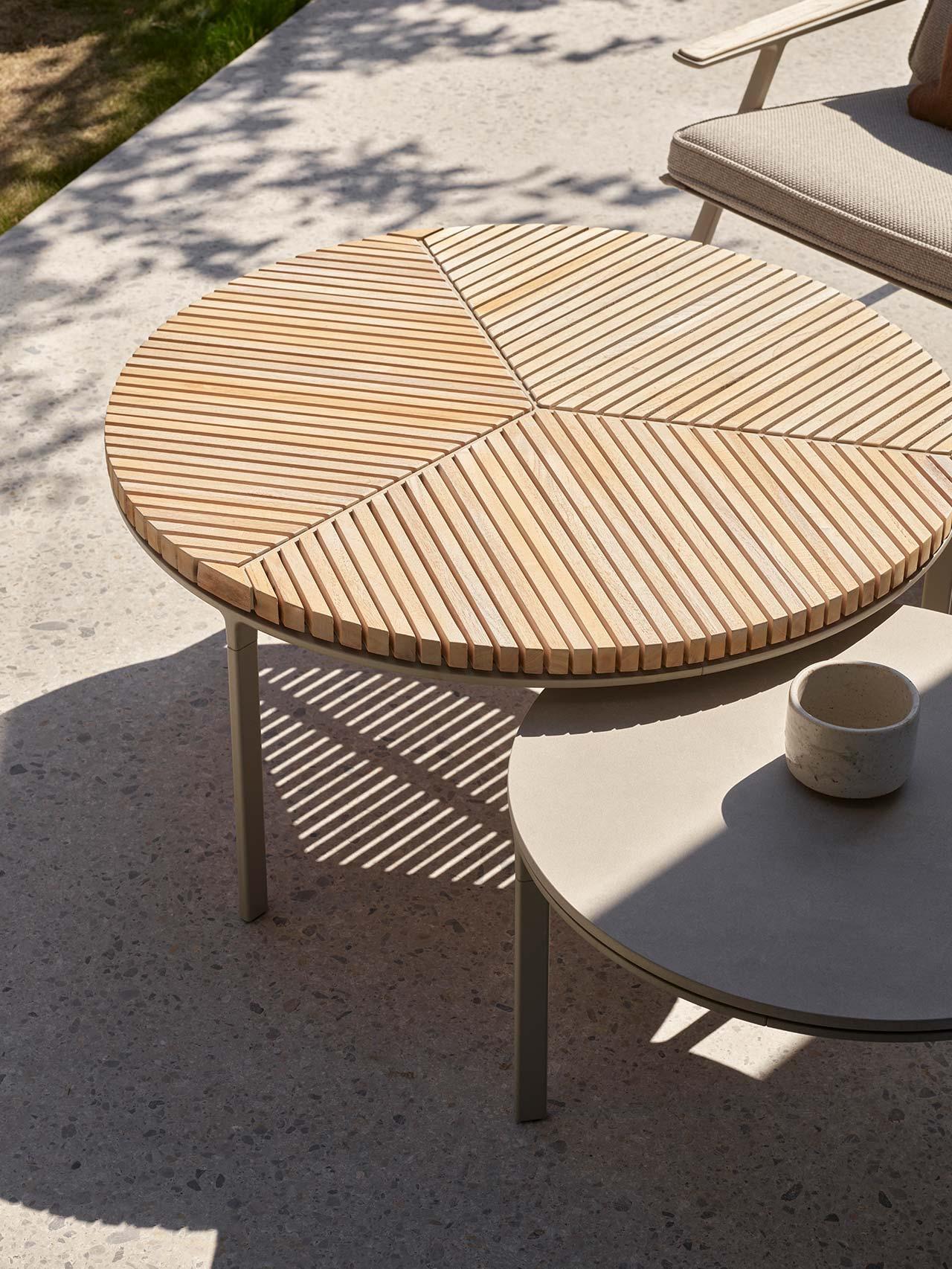 VIPP716
Open-Air coffee table Ø90
Slim teak lamellas placed in a graphic pattern make up the tabletop covering the three-legged aluminium frame of the larger coffee table in the Vipp Open-Air collection.

Modelled to be combined with the smaller Ø60 coffee table, it can either stand alone or accommodate a larger outdoor lounge setting with a complete table composition in complementing materials.
Shop Now
VIP719
Open-Air table
The Vipp719 Open-Air table measures 2.5 meters in length and is designed with an aluminum frame supporting a 12 mm ceramic tabletop.
Shop now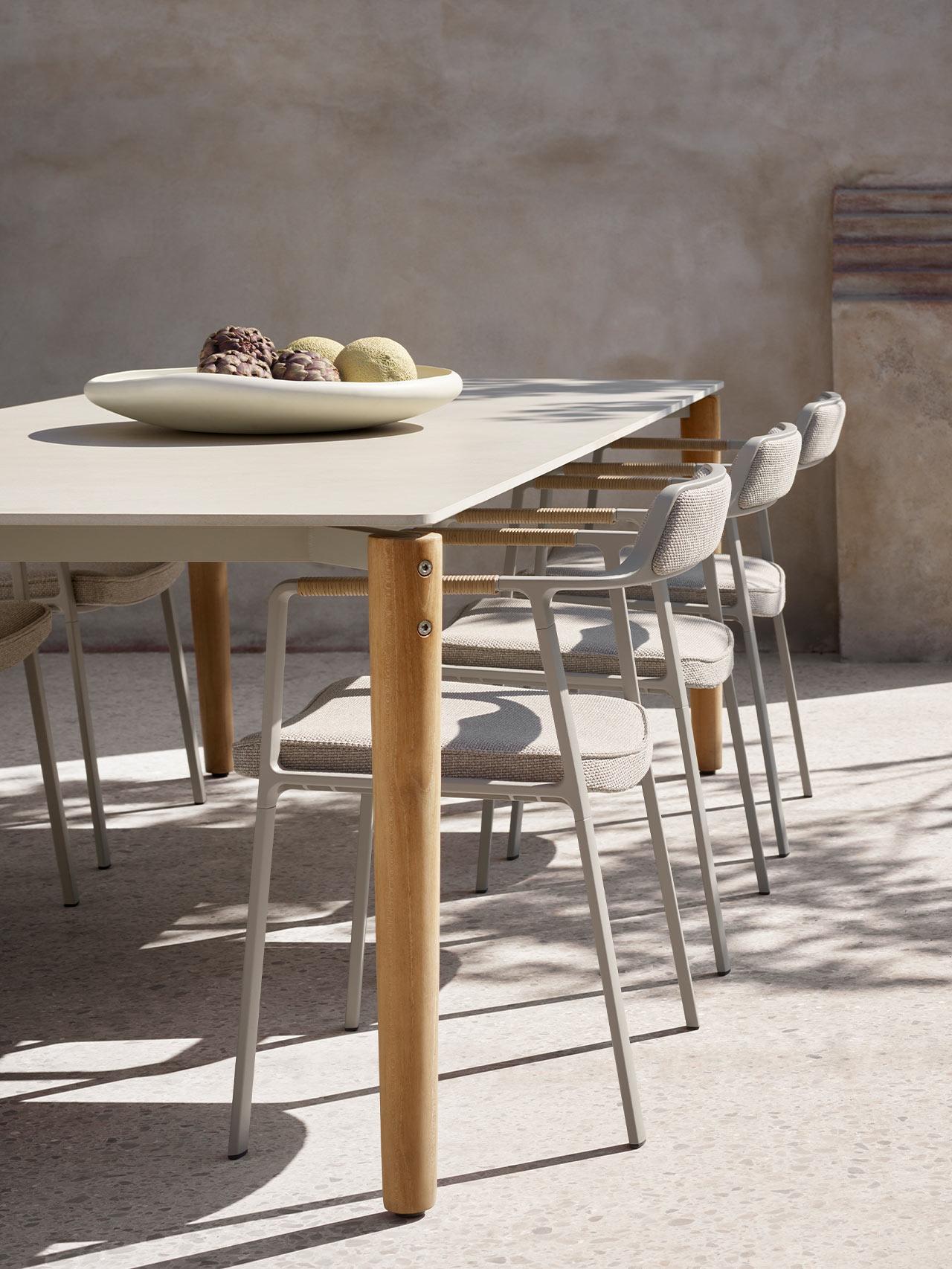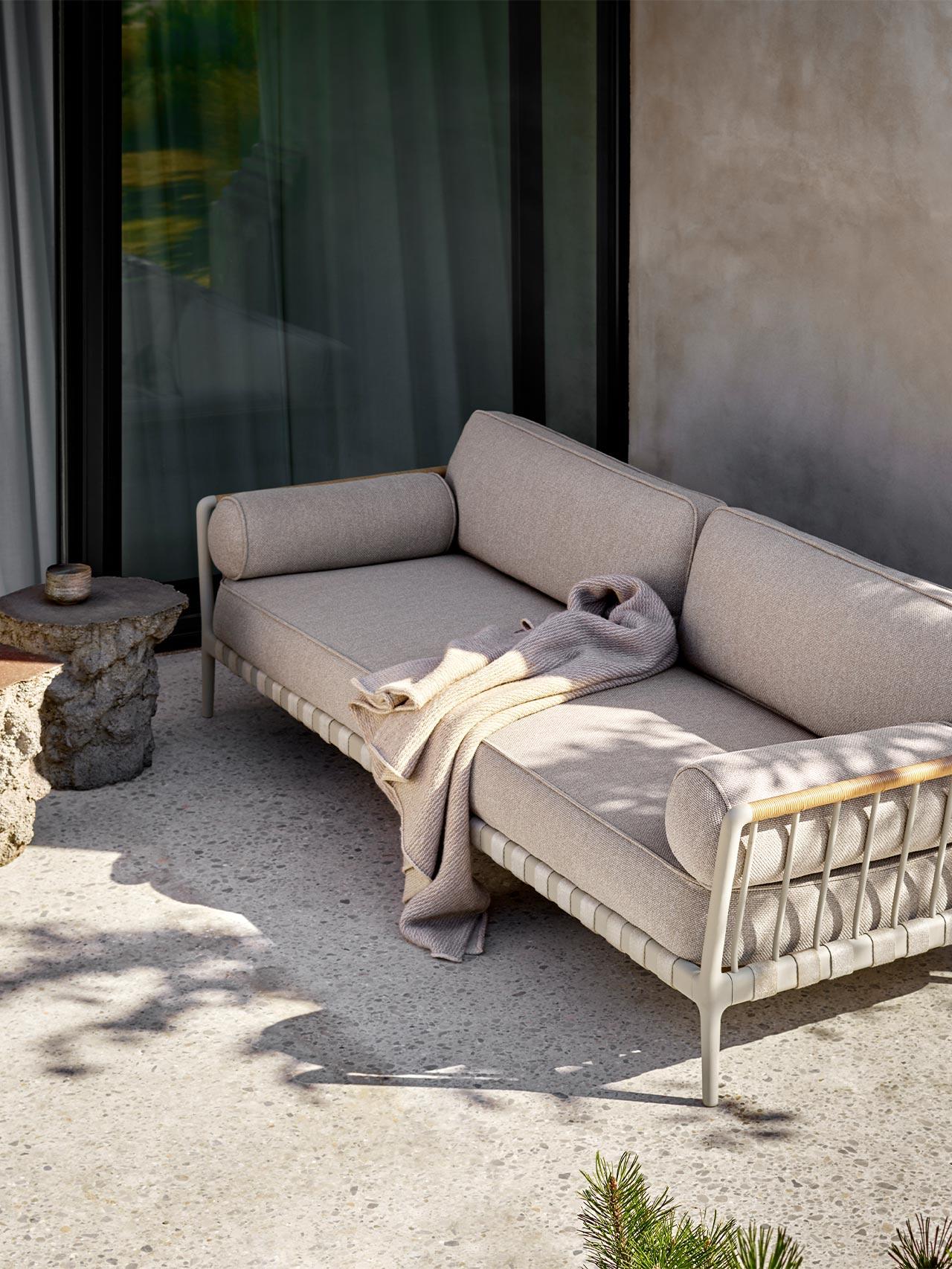 VIPP720
Open-Air sofa 3-seater
The comfort of the living room is brought to the terrace with Vipp's outdoor sofa. The 3-seater sofa is made with quick dry cushions and a specially curated outdoor fabric to ensure durability in all outdoor conditions. A specially designed system of straps is fitted under the seat cushions to enhance comfort. Straps are visible to echo the rhythmic pattern of the back and armrest. The backrest cushions and bolster pillow are made with a mix of fiber and outdoor foam with quick dry capabilities.
SHOP NOW
VIPP720
Open-Air sofa w. table end
The Open-Air sofa is also available with both a left- and right-oriented open end with an integrated side table in teak lamellas. Made in aluminium the sofa frame is able to resist outdoor conditions by preventing rust and miscolouring.
SHOP NOW