The Strand Pendant Lamp is made by spraying a steel-structure with a Cocoon material originally developed as a sort of weather-resistant skin protecting metal products and surfaces from corrosion and the elements when shipped by sea. The unique spray-on method makes it easy to use on small as well as monumental objects, such as turbines and cargo ships. 
The Cocoon material was first used to make lamps and smaller objects in the 1960s through a mechanical process that made it possible to spin a steel grid in the material, much like a silkworm spins a cocoon of raw silk around itself. 
British designer Benjamin Hubert follows in these footsteps with the Strand Pendant Lamp. The name Strand refers to the way the designconsists of many microscopic threads that together form a complex, compelling structure, giving the design a distinct visual identity and an unparalleled quality of light. The Cocoon material gently filters the light, giving the room a warm, comfortable glow. The soft rotation symmetry and soft external expression of the Strand Pendant series is a direct result of the material's properties and application. It gives a sense of spatial lightness—as if hovering mid-air—bringing a distinct warmth and ease to any setting. 
Benjamin Hubert
"The Strand Pendant Lamp is formed from a sprayed cocoon material with its cloud-like appearance that tightly clings to a spinning steel frame. It consists of tiny strands for a complex, intriguing structure that shrouds the light source while acting as its diffuser."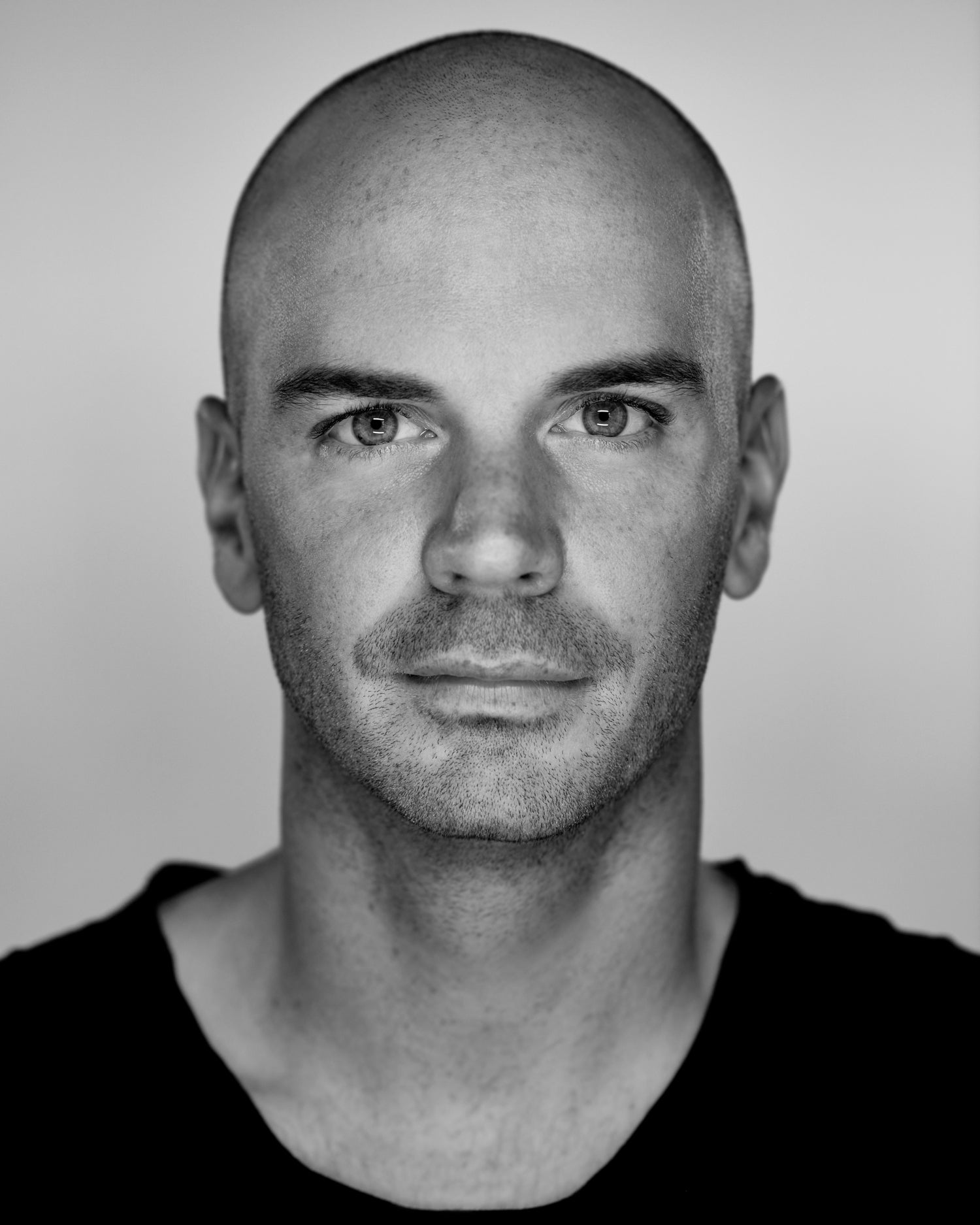 NEW
Strand table lamp
"The Strand Table Lamp is formed from a sprayed cocoon
material with its cloud-like appearance that tightly clings to a
spinning steel frame. It consists of tiny strands for a complex,
intriguing structure that shrouds the light source while acting
as its diffuser. With its see-through expression, the cocoon
material allows for the Strand Table Lamp to filter light for a
warm, comfortable glow. The Strand Table Lamp is a truly
tactile and functional luminaire with soft light throughout the
body, bringing an inviting sculptural quality to any setting."

— Benjamin Hubert

BUY NOW